COMMUNITY & CAUSES
At Stragility, being a viable part of the community and collaborating with great causes is something we love to do.
We use our combined energy and resources to participate in causes that are close to us. It's not simply donating to a cause that inspires us. We'd rather get in the game and make a hands-on difference.
Past Community Impact:
Lake George Polar Plunge
Supported the Special Olympics by plunging into the 45-degree water at Lake George with snow on the beach. Max's buddies raised over $13,000.
Lake George Polar Plunge
We plunged into Lake George's freezing waters to support Catharine's nephew Max and the Special Olympics. Max's buddies raised over $15,000 Freezin' for a Reason.
Lake George Polar Plunge
Beautiful weather to plunge into Lake George for Freezin' for a Reason and supporting the Special Olympics.
8K for Code Blue
An annual Run for Blue to ensure a safe, warm shelter, kind hand and hot meals for individuals in the Saratoga region who may otherwise remain unsheltered during periods of hazardous winter weather.
MuckFest
Stragility got dirty for a cause during MuckFest to support The National Multiple Sclerosis Society, a cause close to the hearts of both Catharine and Brooke.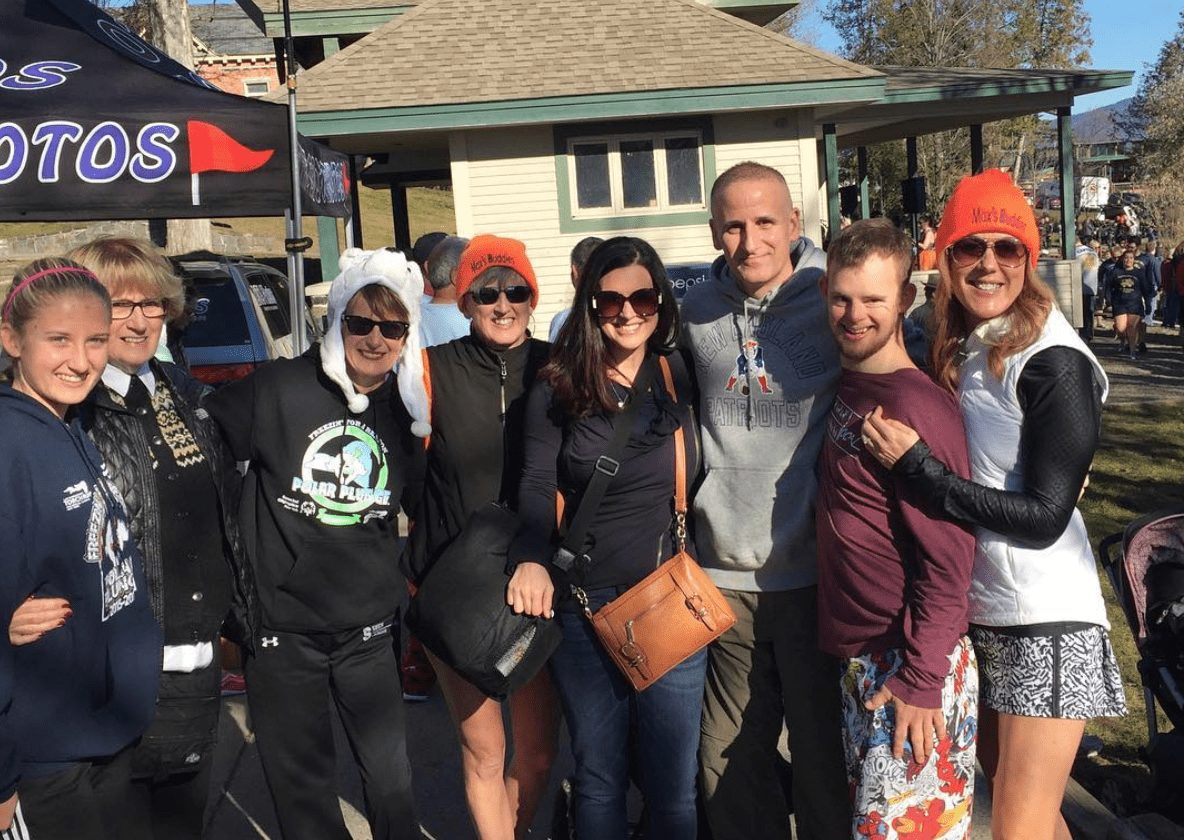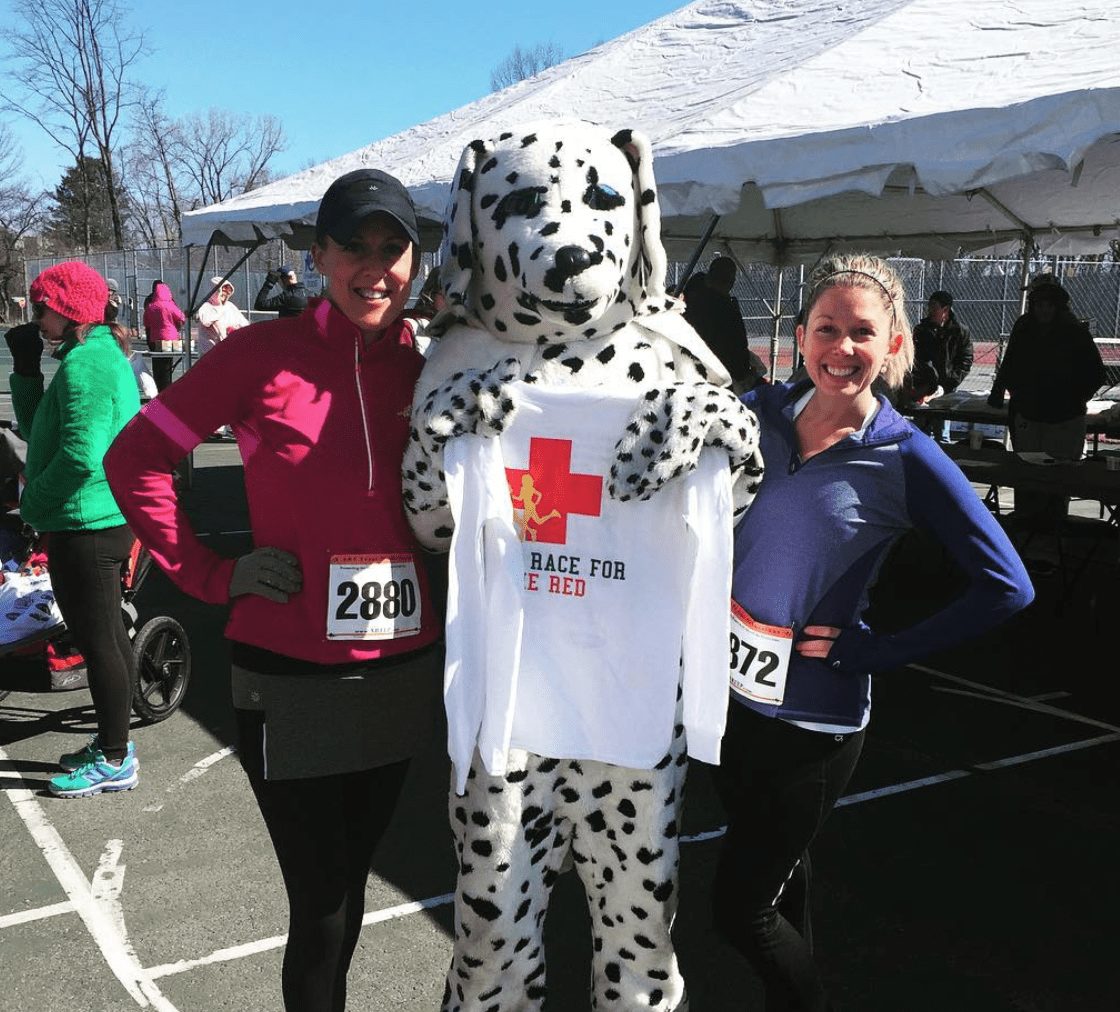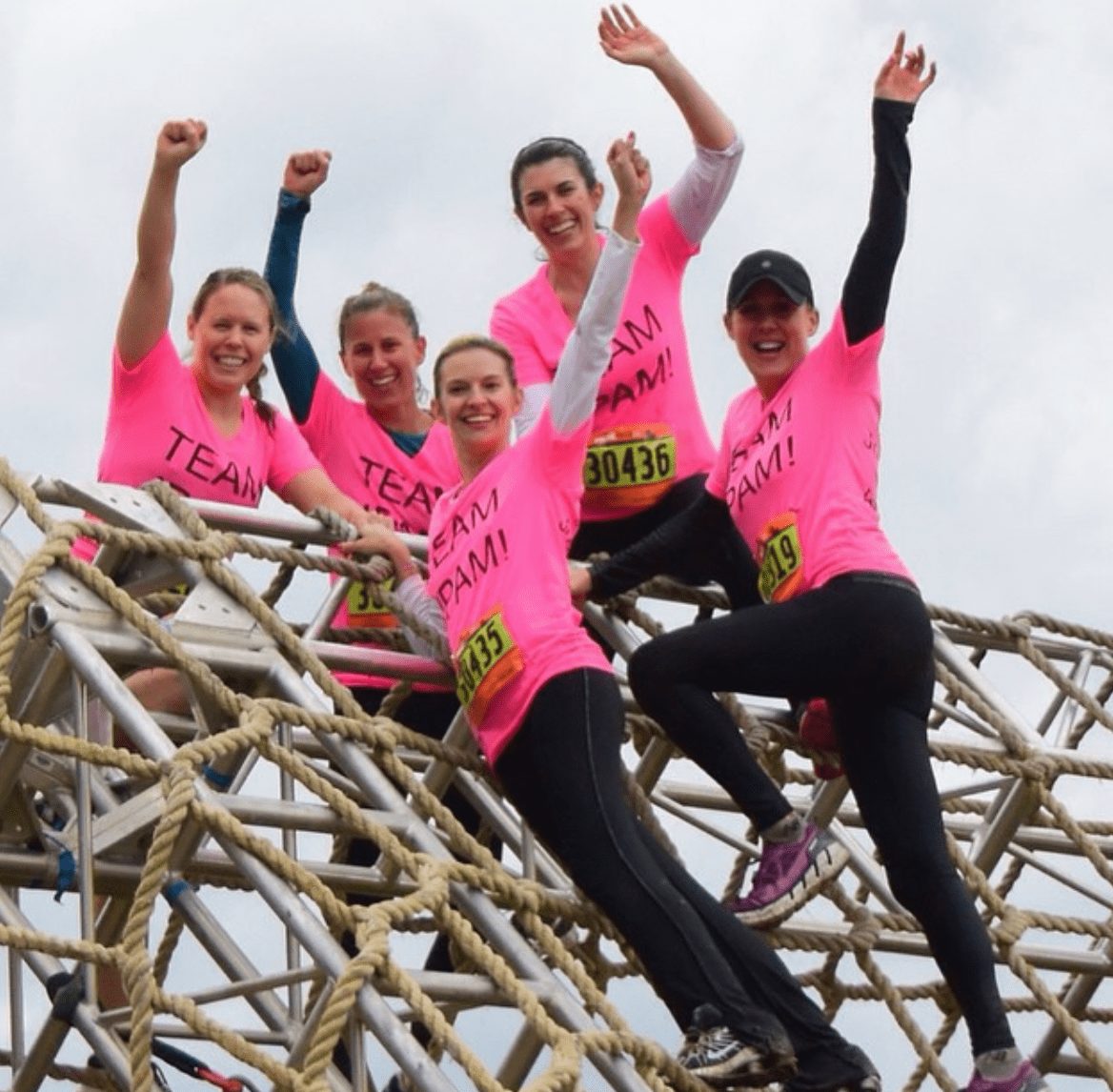 We value the importance of organizations that have an economic and social impact on the community. We also strive to continually expand our support into new and creative organizations. That's why we're proud to offer our expertise and guidance by sitting on multiple boards and committees of community organizations and chambers throughout the Capital Region and beyond.