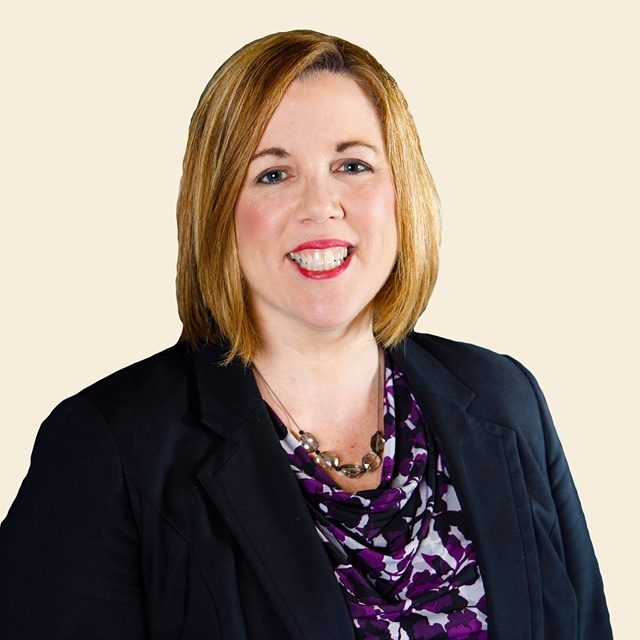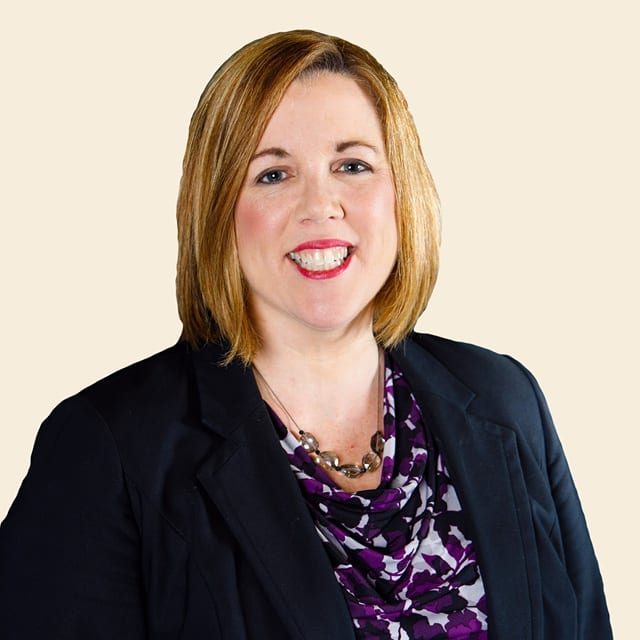 Kelly Palmer
Tipsy Social
Senior Market Strategist
Kelly Palmer is a market strategist with over 20 years of experience. She specializes in market and industry research and analysis, competitive intelligence, and strategic marketing, planning, and communications.
Kelly has worked with organizations throughout the nation ranging from start-ups to Fortune 500 corporations. Her work spans a variety of industries including, but not limited to electric utilities, suppliers to electric utilities, the hospitality industry, higher education, and public radio.
Kelly has honed her expertise as a researcher and analyst through her trademark focus, diligence, and persistence. She is highly adept at obtaining an acute understanding of a given industry or market, and strategically applying that knowledge on behalf of clients.
This type of research and analysis provides an understanding of where an industry is heading so that clients can uniquely position themselves to leverage their core strengths. It can uncover untapped opportunities and establish trends. It also enables informed decision making with respect to:
Market positioning
Unique value proposition (UVP)
Market segmenting
Navigating environmental factors such as regulations and competition.
Sales strategies
Determining the necessity of primary market research and formulation of a research agenda if it is deemed necessary
Kelly received her Bachelor of Science in Business Management, with a concentration in marketing and a minor in economics from Rensselaer Polytechnic Institute. She has completed eight graduate courses in a technological entrepreneurship curriculum, also at Rensselaer Polytechnic Institute. She has also completed intensive training with Washington Researchers, a D.C. based firm specializing in competitive intelligence and market research.
---