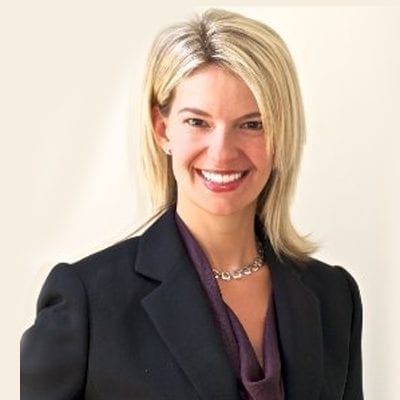 Brooke Elizabeth
Tipsy Social
Senior Talent Strategist & Executive Coach
For over 20 years, Brooke has consulted with medium and large corporations to help bridge business goals and people strategies. An entrepreneurial and results-oriented talent specialist, she assists leaders of all size companies in developing comprehensive strategies that provide common goals and lasting competitive advantages. Brooke specializes in helping leaders build high-performance teams, identify team styles, leverage team strengths, and plan for/fix team vulnerabilities. She is highly adept at designing meaningful, workforce development programs that enable employees to excel in a highly competitive environment. Additionally, Brooke offers leadership coaching for current and up-and-coming leaders, resulting in improved workforce efficiencies and increased company profits. Her work with some of the best known Fortune 200 and Fortune 500 companies has brought her to countries across the world, including India, Singapore, Netherlands, and Germany. A passionate, life-long learner who surrounds herself with industry thought leaders, Brooke is regularly sought out to serve as a guest speaker, panelist, and columnist for a broad range of strategic HR topics, including workforce and succession planning, and optimizing talent in today's digital era. She is trained as a Myers-Briggs (MBTI) Analyst and Predictive Index Analyst. She also holds the following certifications:
Lean Bronze Six Sigma Certified
Strategic Workforce Planning Certified
Certified Co-Active Training Institute (CTI) Coach
Brooke holds a Bachelor of Science in Corporate Communications from Ithaca College and a Masters in Management and Organizational Communication from Emerson College.