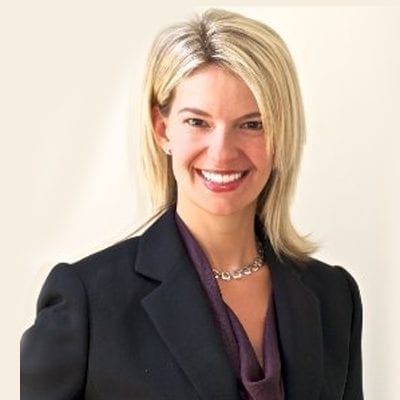 Brooke Elizabeth
Tipsy Social
Senior Talent Strategist
For over 15 years, Brooke Elizabeth has consulted with medium and large corporations to help bridge business goals and people strategies.
An entrepreneurial and results-oriented global leader, Brooke specializes in understanding where a business has been and where it is headed and getting leaders to develop and hold themselves accountable to a talent strategy that provides a lasting competitive advantage.
Brooke's career working with some of the best known Fortune 200 and Fortune 500 companies has brought her around the world. India, Singapore, Netherlands, Germany, and the US are examples of countries in which she has demonstrated results in executive coaching, talent strategy design, and implementation.
Brooke specializes in:
Helping leaders of all size companies build high performing teams committed to working toward common goals.
Raising Leaders' awareness of different team styles and using this insight to identify and leverage team strengths and plan for and fix team vulnerabilities.
Coaching current and up-and-coming leaders to bring their best into the workplace leading to improved workforce efficiencies and increased company profits.
Designing meaningful development programs to up-skill the workforce to excel in a highly competitive environment.
Architecting real-time dashboards to show how talent strategies are progressing business objectives.
Infusing passion, creativity, and fun into everything she does.
Brooke is regularly sought out to serve as a guest speaker, panelist, and columnist for a broad range of strategic HR topics including workforce and succession planning, optimizing talent in today's digital era, and getting five generations to work and win collaboratively together.
Brooke is a passionate, life-long learner who surrounds herself with industry thought leaders. Brooke holds the following certifications:
Trained Myers-Briggs (MBTI) Analyst
Trained Predictive Index Analyst
Lean Bronze Six Sigma Certified
Strategic Workforce Planning Certified
Currently undergoing Coaching certification by Co-Active Training Institute (CTI)
Brooke holds a Bachelor of Science in Corporate Communications from Ithaca College and a Masters in Management and Organizational Communication from Emerson College.