WHY STRAGILITY
Stragility is about success. Your success. Our expertise in market research, talent solutions, and strategic planning and execution make us the ideal partner to help you transform your company. We work with you to competitively position your business and find new ways to engage your teams and customers. Together, we elevate your game.
Stragility is a proud NYS Certified Women Business Enterprise (WBE).
Our purpose is to guide leaders to be at their best so their organizations and teams can thrive.
Continually Elevating The Game
Whether it is a client we are serving or in our own personal lives, we are consistently working to improve, to elevate our game, and to help clients take it to the next level.
Collective Brain Power
We recognize the power of multiple perspectives and the integration of diverse skill sets – together we are better.
A Focused Direction
We understand there are numerous distractions, and that's why we focus on what will move the dial and make the difference in advancing our clients' mission.
We Embrace Humor
Our lack of somberness need not be confused with a lack of seriousness. We get things done while simultaneously embracing laughter and taking joy in the process.
We're Poised and Polished
We bring the calm, cool, and collected to every situation, because living in the solution, not the problem, is the way we progress.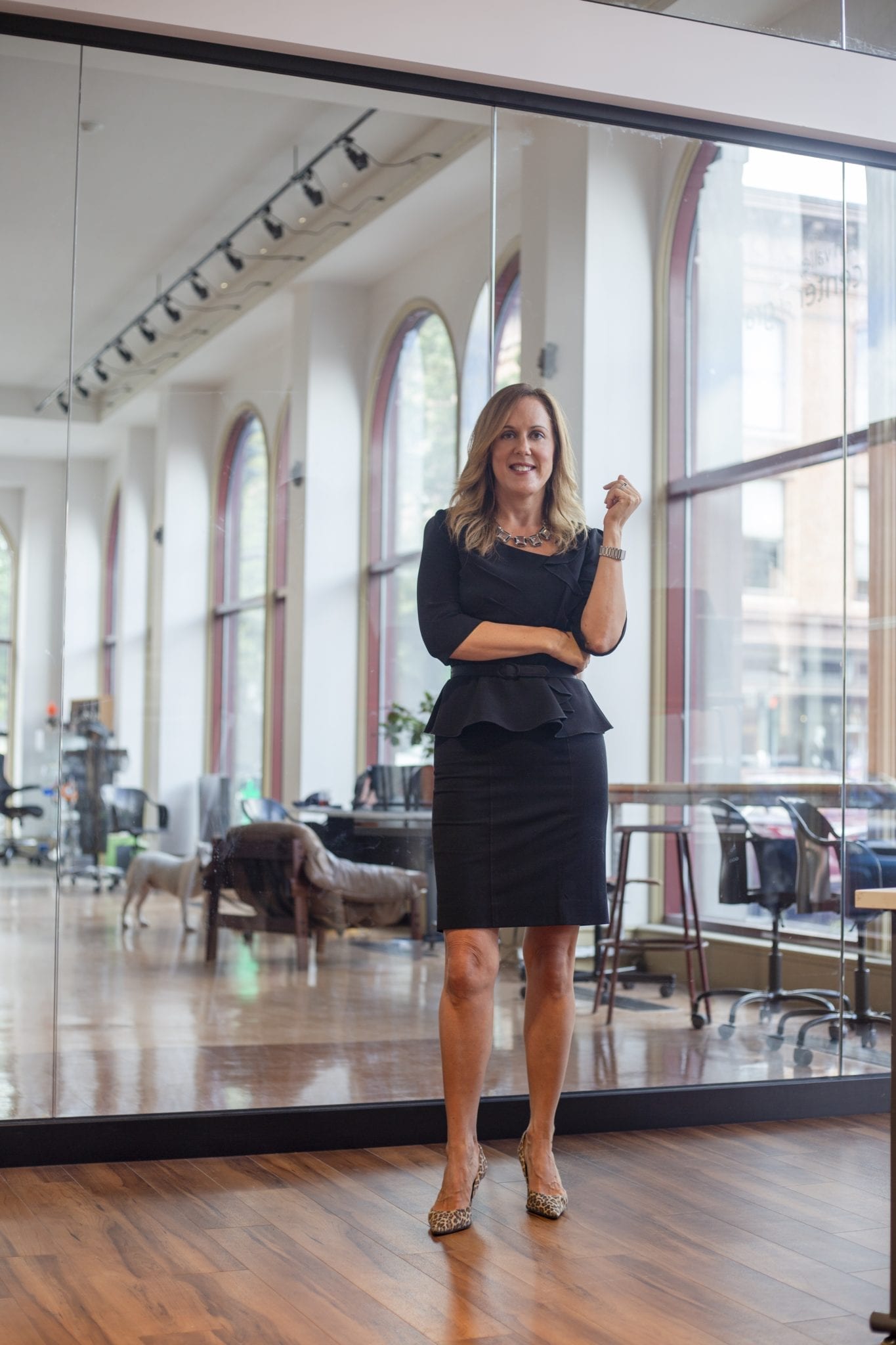 Our values center around making our clients better as a result of our presence
and making it last in our absence.
Our Team
Each member of the Stragility team brings a niche expertise and a proven track record to the client experience. We work together seamlessly, providing a dynamic engagement that is thorough, thoughtful, and above all, successful.
Our Clients
Stragility's process has made a difference for companies across numerous sectors, including finance, law, technology, recruiting, and real estate. We are proud to partner with these amazing companies:
Testimonial
"Our firm has been great at idea generation, but weak on overall execution. Stragility helps us eliminate distractions, get right to the heart of an issue, and provide simplified and strategic solutions. Stragility has become a key partner in our firm's progress, and I love working with Catharine!"