ACHIEVE SUCCESS WITH STRAGILITY
Our process provides laser-like focus to craft winning strategies and achieve sustainable results. We offer a unique value to our clients by serving as an extension of their team – directly partnering to implement strategic plans through our proven process.
At Stragility, we understand things aren't always what they seem and we don't provide our services in a vacuum. We use tried-and-true methodologies, but we know that it's important to have the agility to turn on a dime when a different approach is warranted. While we maintain focus on what is most relevant, we keep an eye on things that have the potential to distract or derail your progress.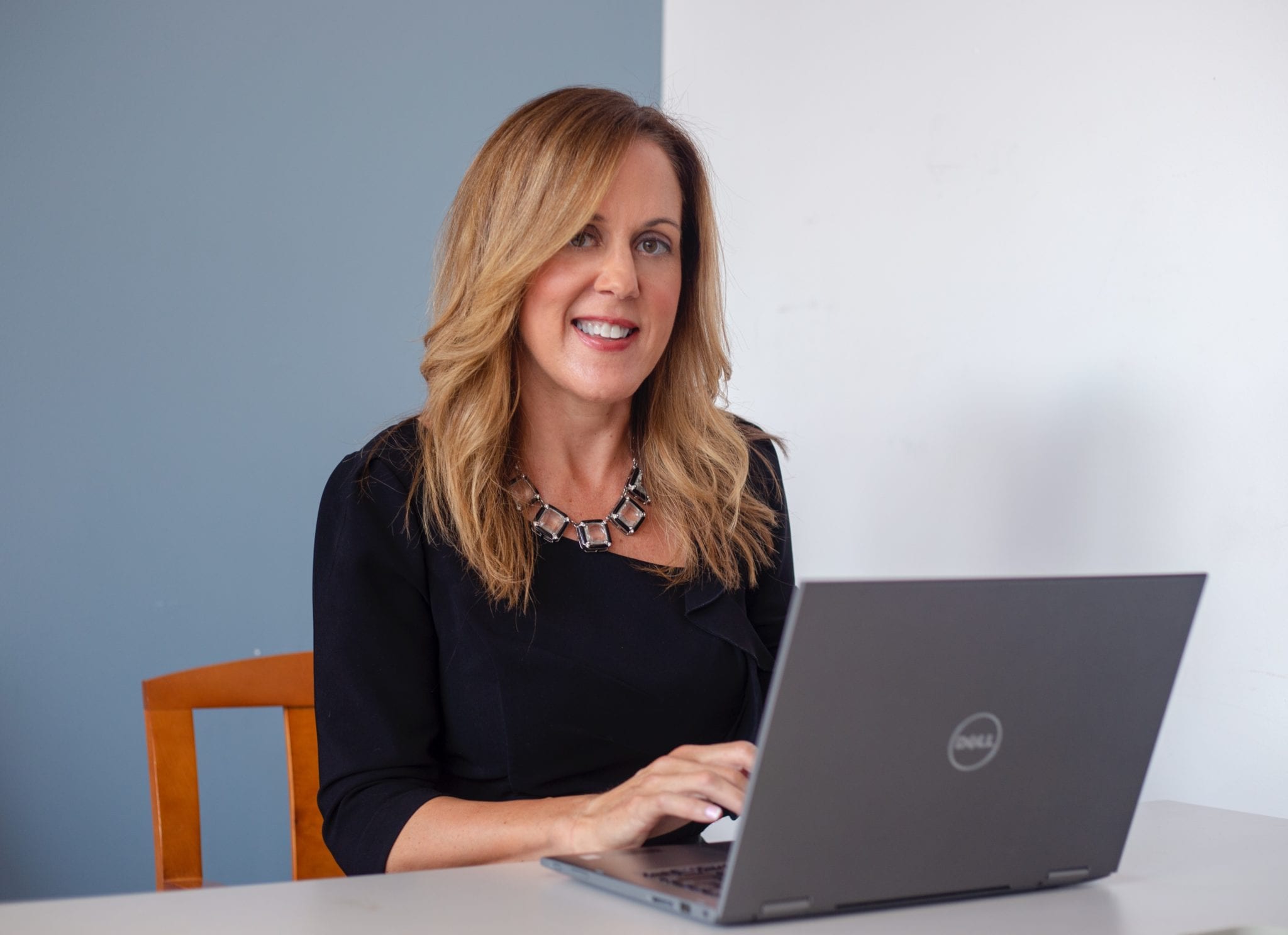 STRATEGY SOLUTIONS
We understand the roadblocks in developing and implementing an organization's strategic plan. We work to simplify this process by bridging the gap between planning and execution in order to gain traction and achieve results.
---
MARKET SOLUTIONS
We provide a deeper understanding of an industry, competition and target markets to inform strategic planning decisions. We know where to look, what to look for, and how to transform findings into actions.
---
TALENT SOLUTIONS
Understanding a business's strategy helps us transform objectives into talent needs. We conduct working sessions, interviews, focus groups, and surveys to develop a targeted plan that finds and prepares the next generation of leaders.
---
In addition to the core Stragility team, we partner with talented companies to expand the services we provide to our clients, such as marketing, branding, sales training, human resources, and software development. We want to make it easy and seamless to engage with us and provide you with an exceptional client experience.