THE STRAGILITY EXPERIENCE
We're proud to help businesses bridge the gap between vision and execution and gain traction towards achieving sustainable results.
WE DELIVER AUTHENTIC DRIVE
We want our positive impact to continue even after our process is completed. We ensure this by creating long-term and valuable relationships with our clients through trust, collaboration, and a genuine commitment to their success. We engage teams and organizations so they are better as a result of our presence and make it last in our absence.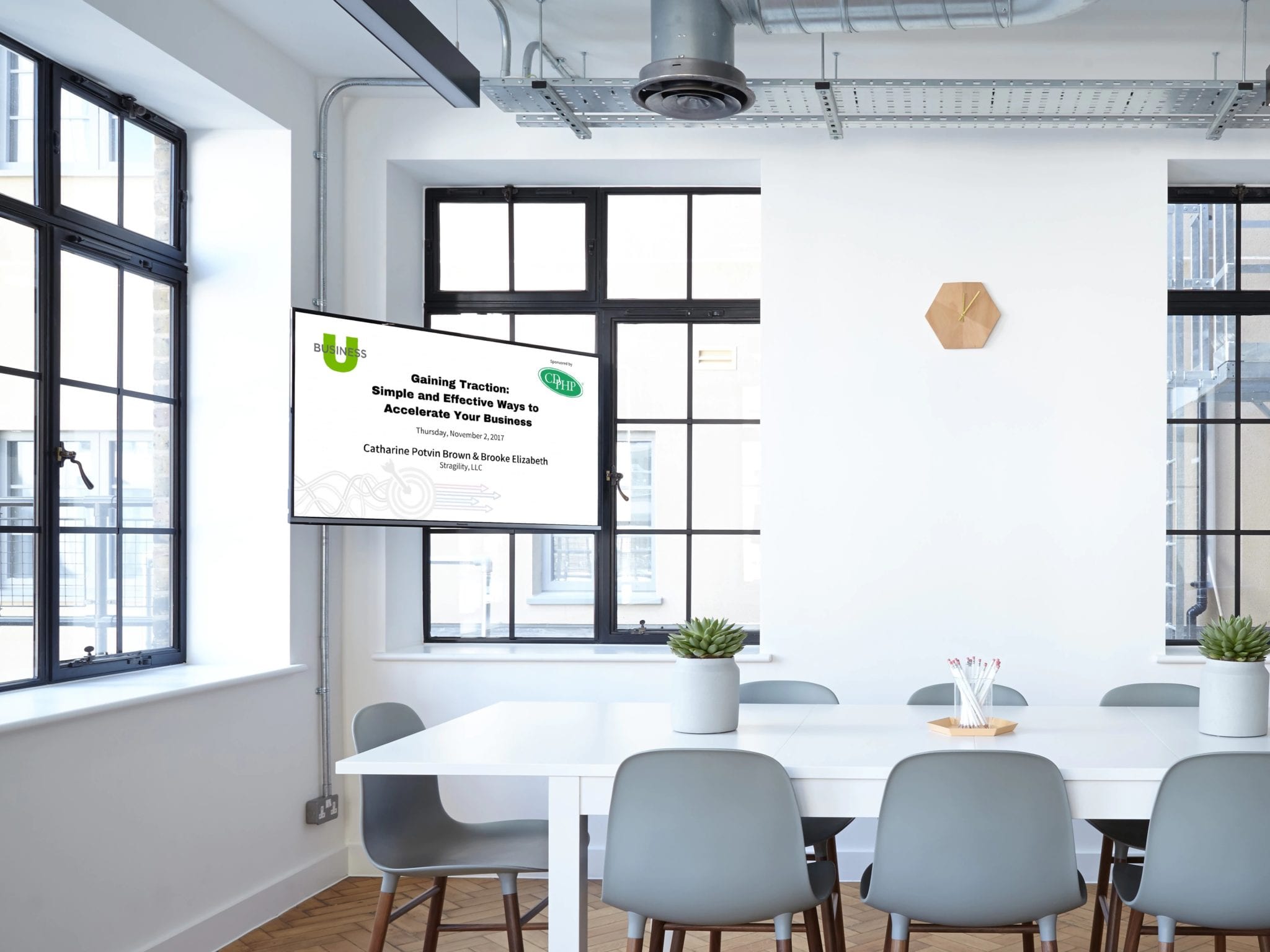 Interested in seeing how we've helped businesses elevate their game and achieve excellent results? We'd love to share! Fill in the form below and you'll be on your way to seeing how our proven strategies have helped change the way businesses measure success.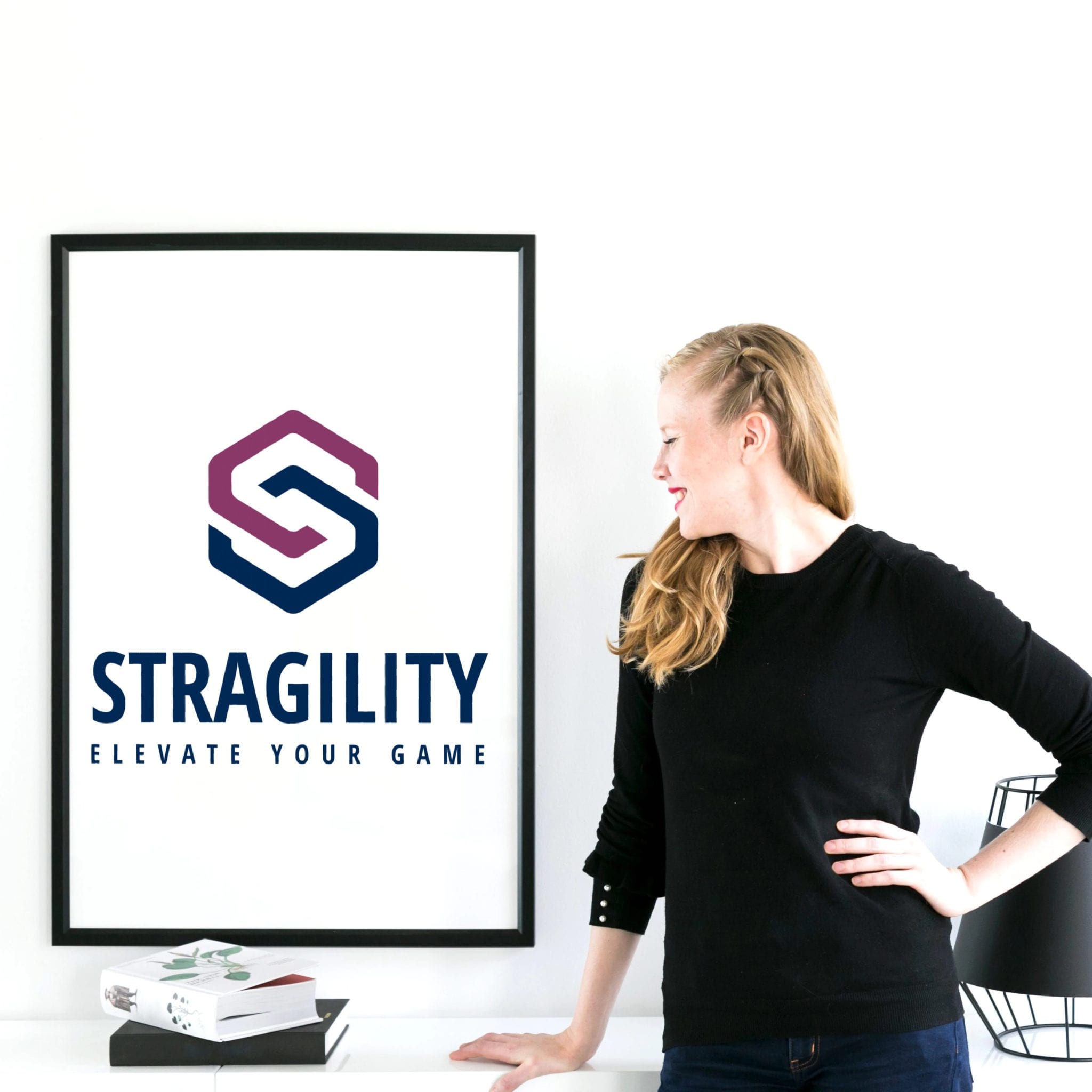 We hired Stragility to help us better articulate our core values and focus on elements of our company strategy.  Through a multi-step process, the Stragility team worked with the CEO and the executive team to hone in on key objectives and reinforce a culture of accountability around those objectives.

We have seen a significant ROI since our Stragility engagement. The development of short and long-term objectives has led to higher margins and more revenue. By isolating the objectives we have also isolated their impact allowing for more effective decision making and most importantly results.

From our experience, we would easily recommend working with Stragility.
Our firm has been great at idea generation, but weak on overall execution. Stragility helped us focus in on fewer priorities and streamline meetings to make sure that we are moving towards the goal line. Stragility helped us eliminate distractions, get right to the heart of an issue and provide simplified and strategic solutions. Stragility has become a key partner in our firm's progress! Oh, and by the way, I love working with Catharine!
It has been my pleasure to work with Stragility, LLC for several years now. Catharine and her team do a great job of organizing the thoughts and direction of a team into a manageable set of goals then work with the team to develop a plan of attack. They develop an accountability structure and implementation process to keep the team on task and roll up their sleeves to help in any situation when the team gets stuck. Catharine is an absolute producer! As though that isn't enough she brings a level of professionalism and sophistication to the mission which helps keep the team focused and maintaining a mindset of success and winning. The person does not exist that could out work or out energize her so she inevitably elevates the game of any team she works with.
Working with Stragility, LLC has been enlightening and inspiring. Catharine is brilliant at working with clients to develop processes and procedures to make businesses run more effectively and efficiently. Since working with her, I've discovered ways to improve my operations, motivate my team and generate greater profits. Catharine is organized and thorough, encouraging and motivating. She consistently goes above and beyond, working to improve my business even when we're not together. My experience has been nothing short of amazing and I'm so glad I partnered with Stragility to take my practice to the next level.
How do I even begin to describe how amazing Catharine Potvin and the Stragility, LLC team are? Let me start by saying that what a pleasure it is to team up with Catharine to help our clients increase their profits, achieve their growth objectives, and increase their employee engagement.

Many times the training, coaching, and consulting work that we do at Sandler is just one piece of the puzzle when it comes to helping a company reach their growth objectives. That's where we turn to Catharine. Catharine brings with her a wealth of experience and perspective when it comes to defining the company vision, creating the strategic objectives, and most importantly helping leadership and the employees execute on that plan through her execution and accountability methods. I've seen the positive impact of Catharine's work first hand – not only on the company's bottom line but to the company culture as well.

If you are thinking of making the very wise decision to hire Catharine, but are on the fence, give me a call at 518-852-0885. I'd be happy to answer any questions you have and share my positive experiences with her.