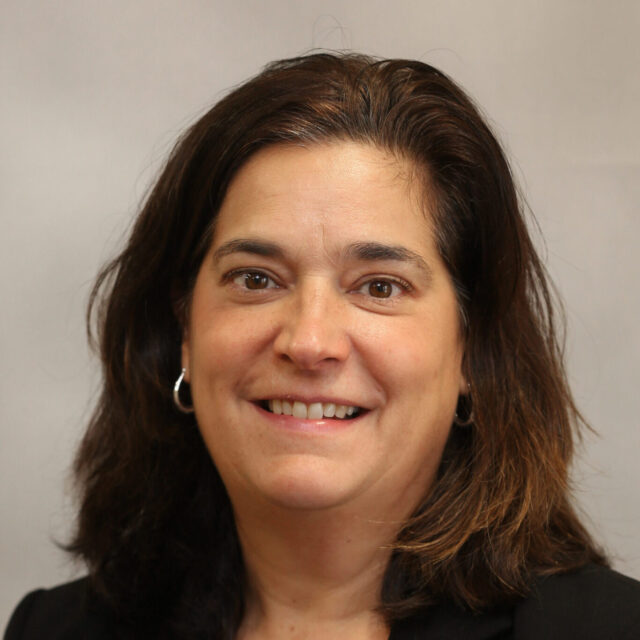 Lisa McGrath
Catharine Potvin Brown
Senior Talent Strategist & Executive Coach
A seasoned leader for more than 25 years, Lisa provides expertise in all facets of people engagement and management, including workforce planning, talent acquisition, onboarding, employee relations, executive coaching, and leadership and training development. She also partners with company leadership to assist them in maximizing their personal and professional potential.
Lisa places a strong focus on the implementation of workforce planning strategies to ensure a company's people resources are aligned with its organizational strategic plans. Her successful tactics include expanding workforces to meet goals, and building strategies to professionally develop the current workforce.
Lisa holds a BS in Management and an M.B.A. with a concentration in marketing from Rensselaer Polytechnic Institute and has participated in Columbia's Coaching Program.