DEVELOP YOUR INTERESTING (DYI)
Develop Your Interesting, or DYI, is our thoughtful suggestion as to what books and articles to read, Ted talks to watch and magazines to skim that will help keep you relevant and interesting.
INSPIRE. MOTIVATE. INNOVATE.
We believe every business has a unique story. That's why we highly recommend the Power of Story by Jim Loehr. Sharing our stories provide structure and direction while we navigate life's challenges and opportunities. It helps us interpret our goals and skills. This is a great read for anyone that wants to maximize their personal and professional life. What's your unique story?
Part of our story is challenging ourselves not only in the office but outside! You can find us downhill skiing (the best conversations happen on the chairlift), golfing, running, skydiving or and many other activities that keep our energy up and our mind clear.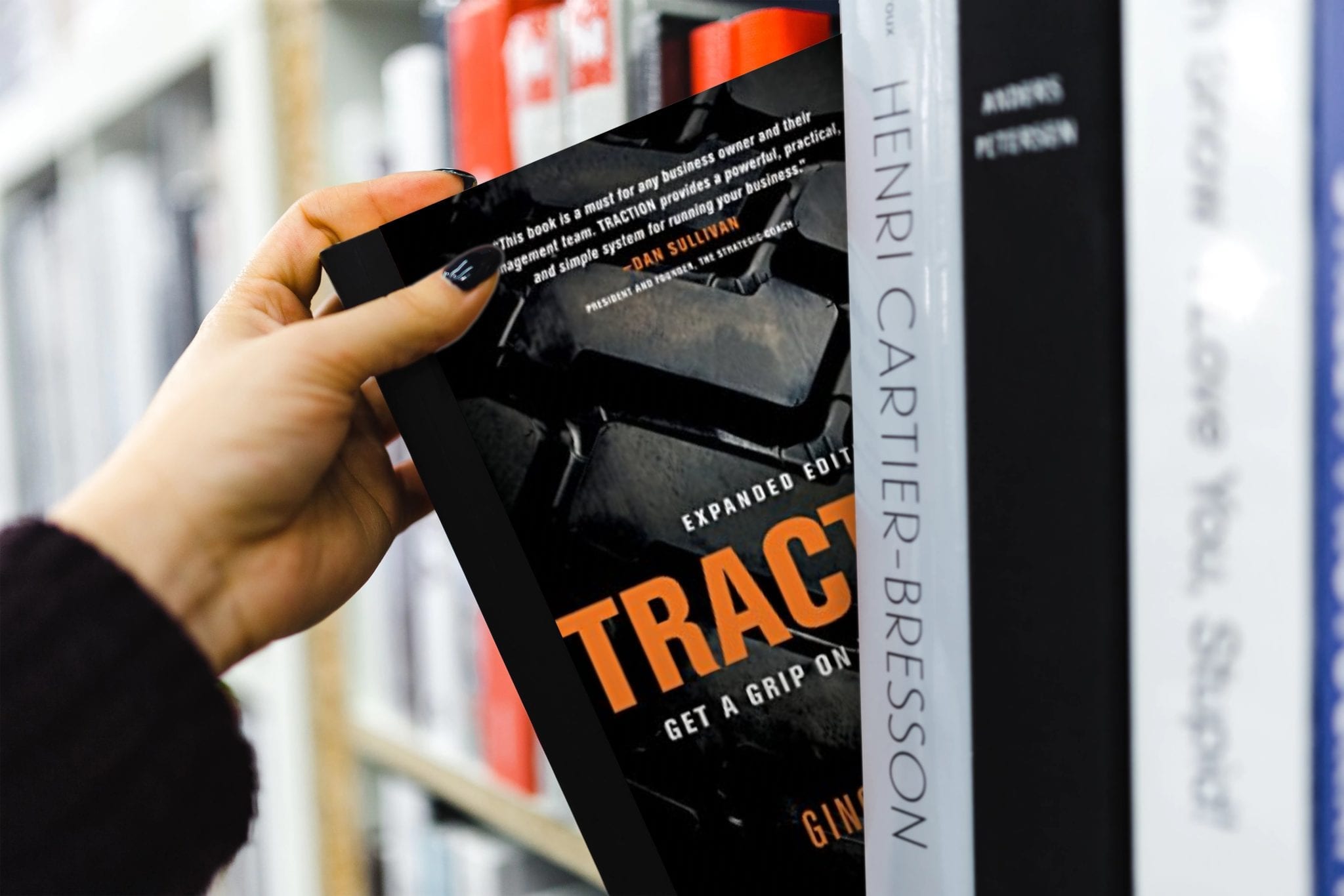 STAY RELEVANT
We're currently indulging in these books.